My Approach
I work with learners of all stages and backgrounds—from undergraduates to senior executives. My goal is to bring you to an active mindset, one of empowerment and direction, enabling you to author your own choices and steer your academic, professional and personal growth. Instead of providing conventional answers, I strive to equip you with the ability to pose solutions to your own key concerns and questions. I work to invest you with strategies that improve performance in all areas of learning and development: test-taking, time management, decision making, information retention, written/oral communication, reading comprehension, creativity and executive function skills.
Get Unstuck
Sound academic coaching is, inevitably, life coaching; I do not compartmentalize in my approach. Instead, we work together holistically to achieve success by focusing on those habits of mind that stymy your growth. Through a variety of proven strategies, we can revise your mindset, break those patterns and get unstuck.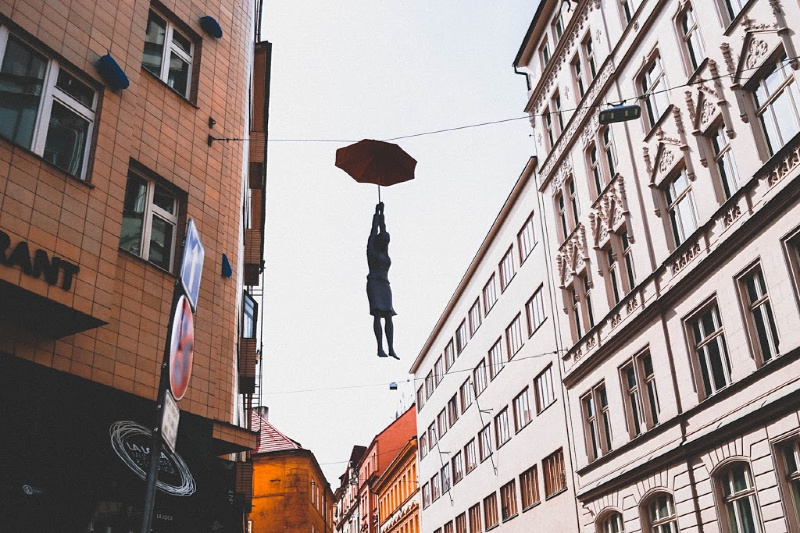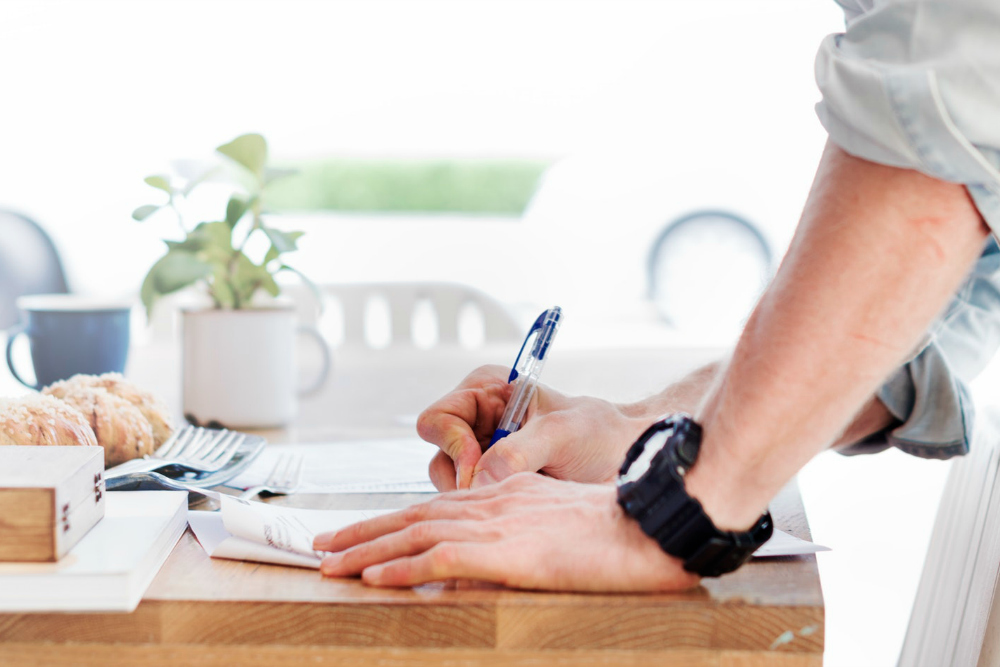 Revise Your Story
To be human is to tell stories. We understand and frame our experience and patterns of thought through narrative—that is, the stories we tell about ourselves, our communities, our work. The path to getting unstuck often centers on a question of strategic revision: I guide you through the process of revising your self-narrative to one that promotes good choices and improved academic skills, creativity and performance.
Make It Happen
Hard choices. They can define us, paralyze us, liberate us. Making that "right" choice is probably the greatest concern I see in my clients. Whether choosing a major, a graduate program, a career path, or a change in discipline or profession—the fear of making the "wrong" choice can be crippling. Yes, we all want to employ the best tools and strategies when making high-stakes decisions; but it is essential to take active steps, go with a choice and, once made, commit to it fully. I will work with you to find the balance between informed decision-making and action so that you can move forward and make it happen.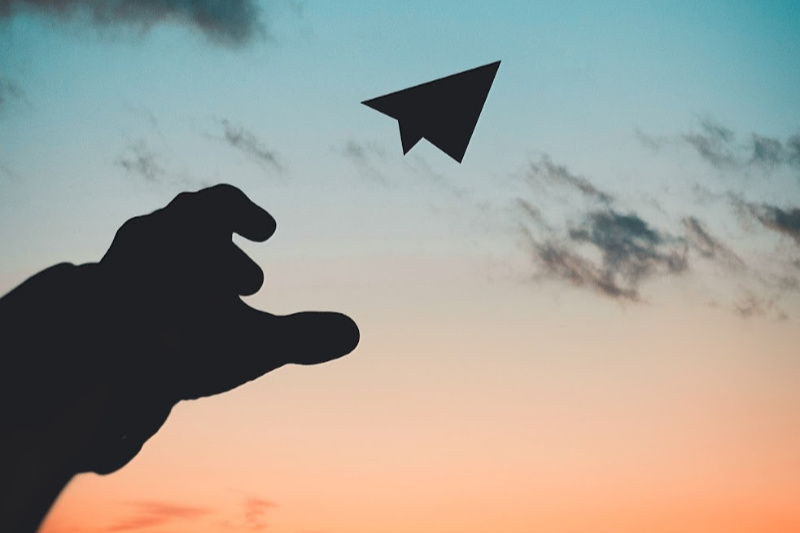 Ready to get unstuck? Let's make it happen.
Call us at (929) 273-3370 to schedule a FREE 30-minute consultation.